"Sometimes one pays most for the things one gets for nothing."

Albert Einstein
Our Colorado Contract Attorney Offers Expert Consultations
At Hansen Law Firm, we understand that very few people enjoy hiring an attorney, and even fewer enjoy paying for one. We strive to make the process as easy and straight-forward as possible by offering expert consultations and providing signed, written agreements that spell out the exact terms of the retention.
Compensation Arrangements with Hansen Law Firm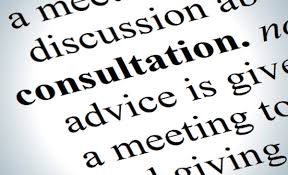 Colorado Contract attorney Nick Hansen has worked for and been a partner in large law firms. He understands how they bill, and he recognizes that many of these firms make it nearly impossible for small and medium businesses to hire attorneys due to the cost.
Nick Hansen strives to provide his clients with simple, affordable legal representation. To do this, he offers prospective clients a confidential consultation by phone. If you choose us for your legal needs, we charge a low hourly fee. We are also willing to discuss alternative billing arrangements, such as:
Success-based fees
Contingency Fees
Flat fees
Capped fees
Mixed hourly and contingency fees
Prior to when any legal representation of a prospective client takes place or any legal or attorney services are performed, such as contract formation, we require each client to enter into a signed, written retention agreement. This agreement, which must be entered into and signed by both the client and Hansen Law Firm, spells out the exact terms of our retention, including any fees charged and how they will be calculated.
At Hansen Law Firm, our goal is to make the process as simple as possible. We understand that hiring an attorney is something that few people enjoy, but we do our best to make it as pain-free, affordable and easy-to-understand as possible.