"A clever person turns great troubles into little ones and little ones into none at all."

Chinese Proverb
Contract Law Attorney Nick Hansen
Nick Hansen is an accomplished and driven Colorado contract law attorney based in Denver who both specializes in contract law and has extensive experience in successfully resolving complex commercial litigation in both state and federal courts. As the founder and lead attorney for Hansen Law Firm, also known as Colorado Contract, he has served as lead counsel in over 300 cases involving claims of breach of contract, fraud, misappropriation, bad faith, unjust enrichment, professional malpractice, and/or negligence with dollar amounts in dispute ranging from twenty thousand to twenty million. He is a reliable and trusted advisor that works hard to attempt to obtain the best possible legal outcome for his clients. If you need contract preparation done, he can handle that too.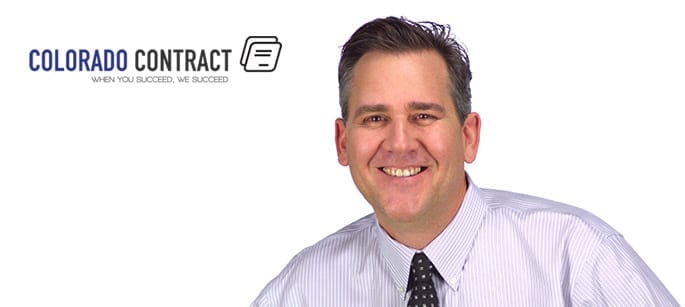 Contract Law Attorney
He grew up in Evergreen, Colorado and is licensed to practice law in the state courts of Colorado, along with the Federal District Courts of Colorado, the Northern District of California, the Central District of Illinois, and the United States Court of Appeals for the First, Tenth, and Eleventh Circuits. He attended Vanderbilt University in Nashville, Tennessee to obtain his undergraduate degree and graduated magna cum laude. He attended the University of California in Los Angeles, California to obtain his law degree. Nick Hansen now is a Colorado contract law attorney in Denver.